Xbox-Exclusive Allen Skin
Between August 7 and September 10, you can earn an Xbox-exclusive skin for Allen! Here's how to get it:
You can gain Allen as a playable Hyper by completing the Prologue. The Prologue will teach you the basics of Hyper Universe with Allen as your guide!
To get the exclusive skin, you must win 10 Quickplay or A.I. Matches (Custom Matches will not count toward this event).
You can view your progress on the main menu by checking the mission titled "Battle Your Way To Victory."
Once you win 10 matches, you'll receive Allen's Aurora's Blade skin!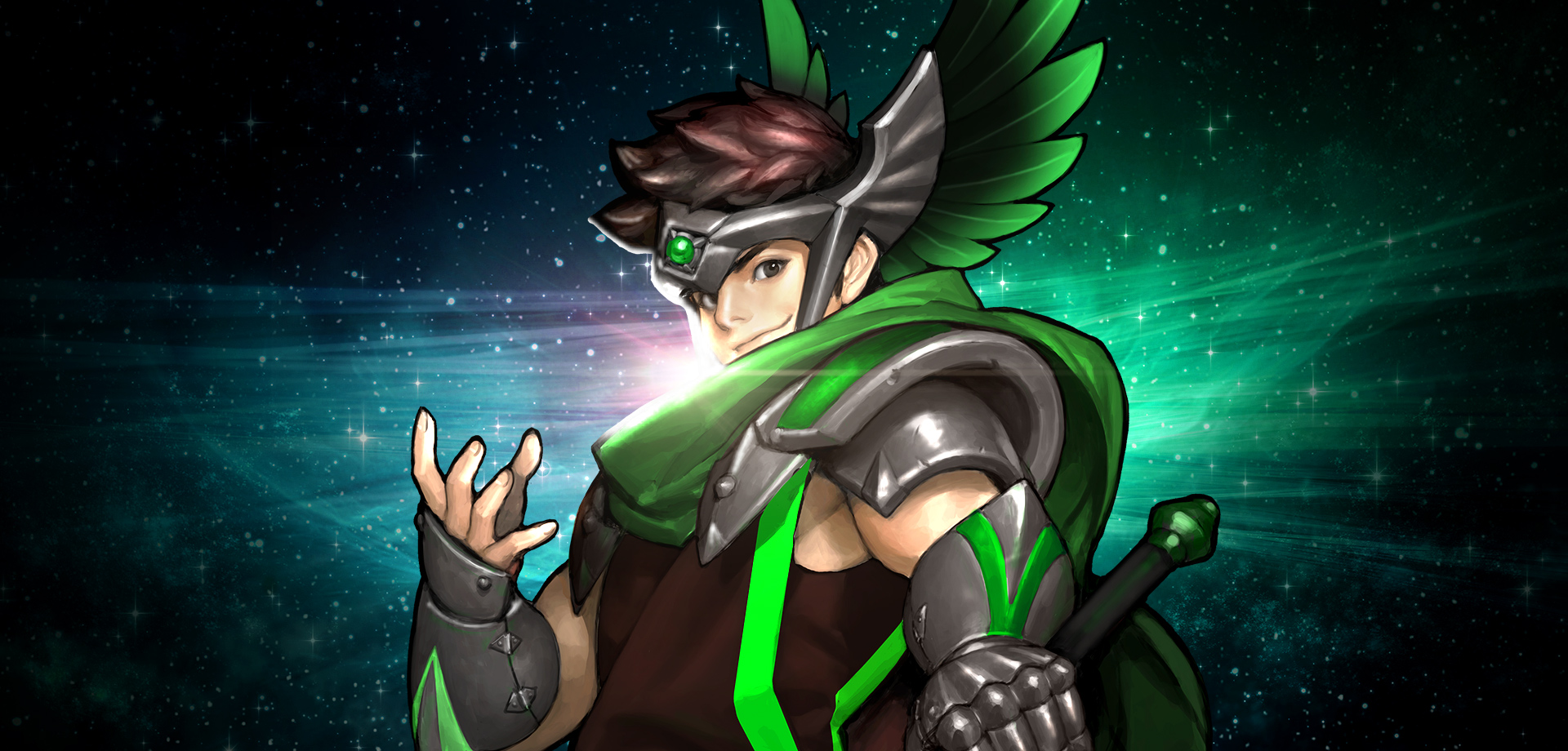 100% EXP Boost
In addition to this mission, for our launch week we will also have a 100% EXP Boost in place, so get out there and start racking up as many levels as possible!