Unlock all current and future Hypers with the Ultimate Hypers Pack! This pack will grant you access to all 39 Hypers, as well as any Hypers that we release in the future! No matter what role you want to play, you will have a variety of characters at your fingertips.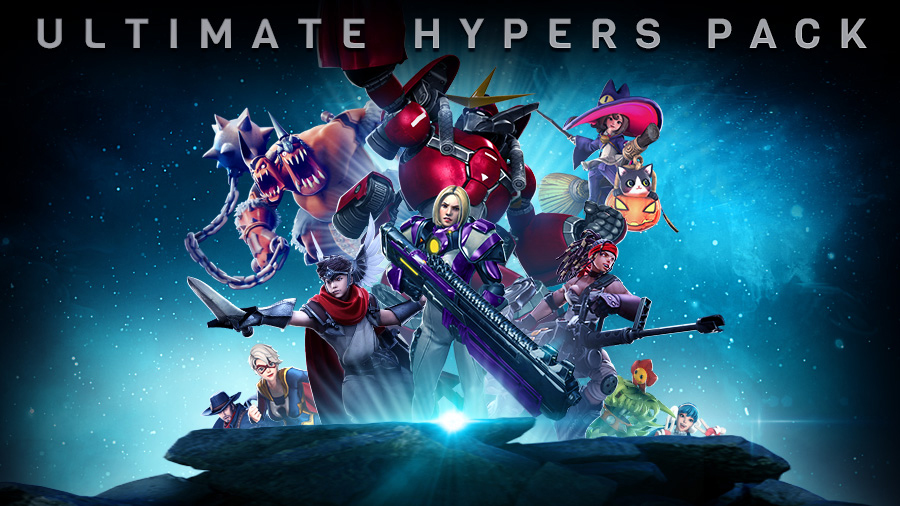 You'll also get 6 exclusive cosmetic skins so you look good on the battlefield! You'll receive special skins for Cain (Support), Turner (Striker), Ignitia (Specialist), Blue Rose (Assassin), Arslan (Bruiser), and Athena (Tank). Each of these Hypers also comes with their complete unique equipment set, an equipment set that only they can use and that is designed to amplify their special attacks, so you'll be decked out no matter which class you're playing!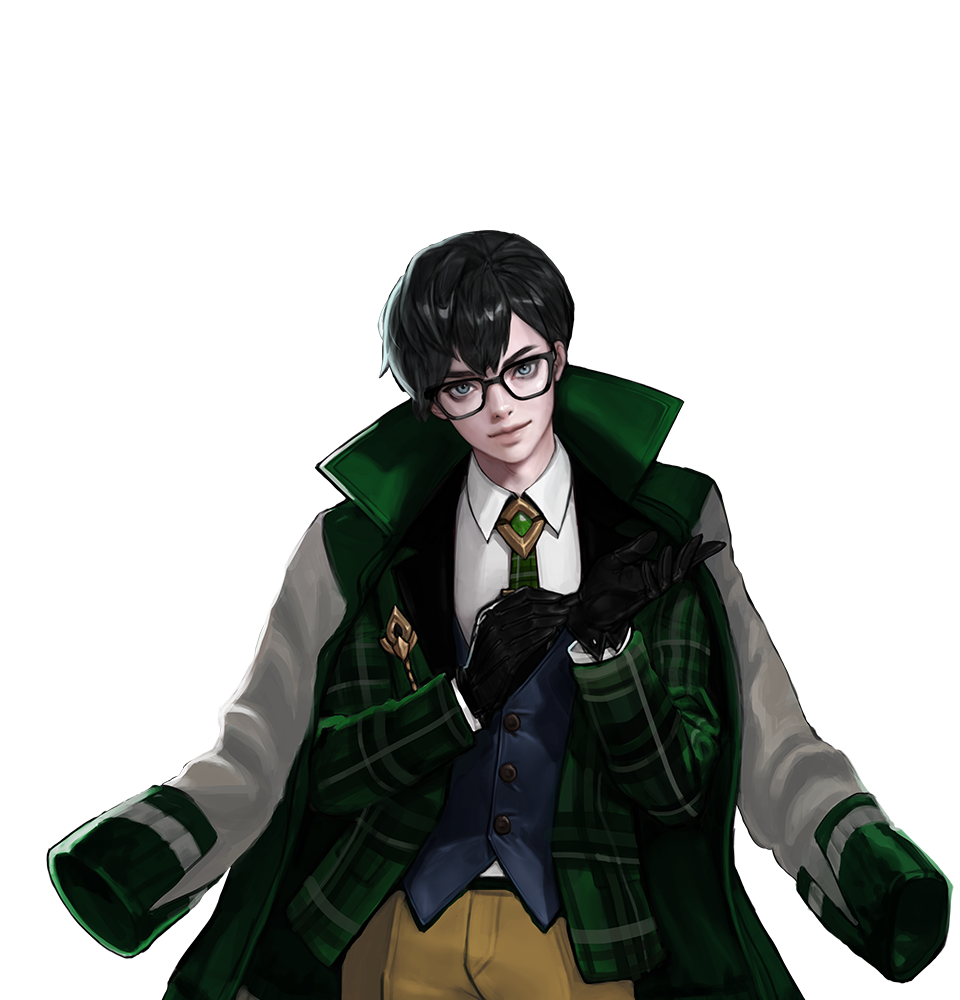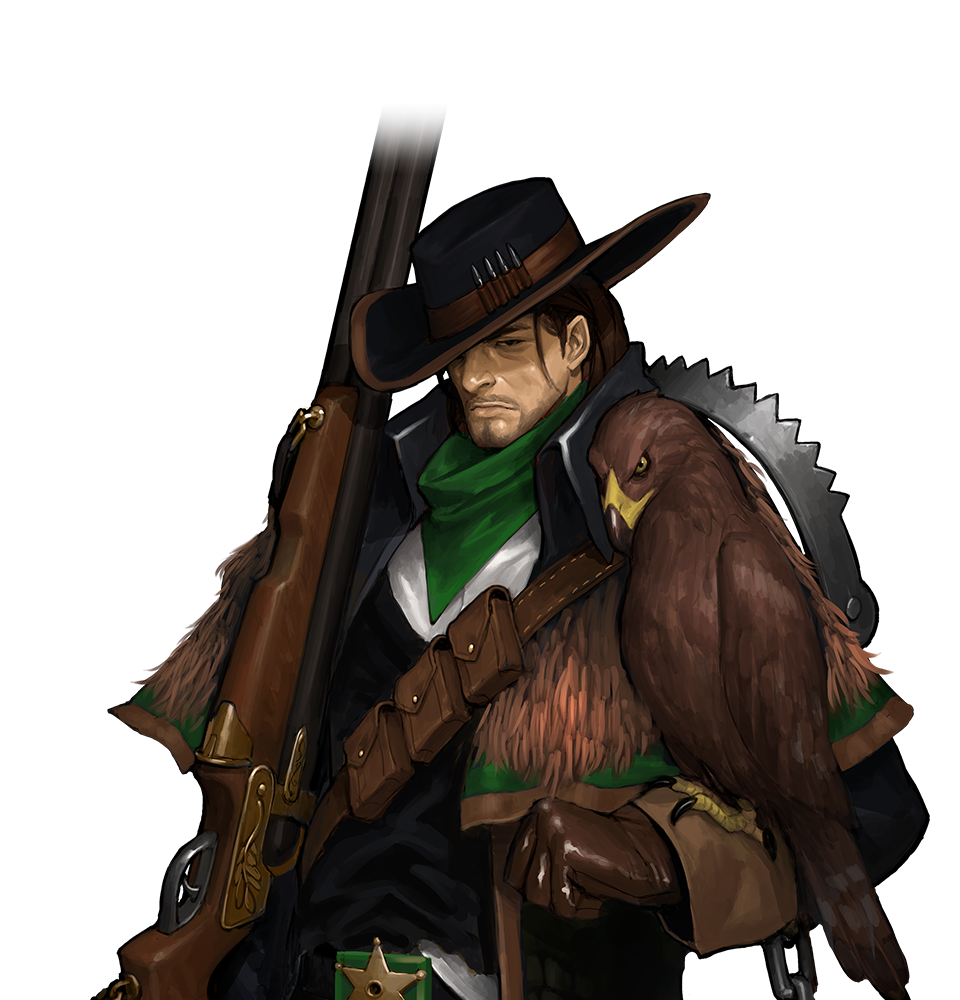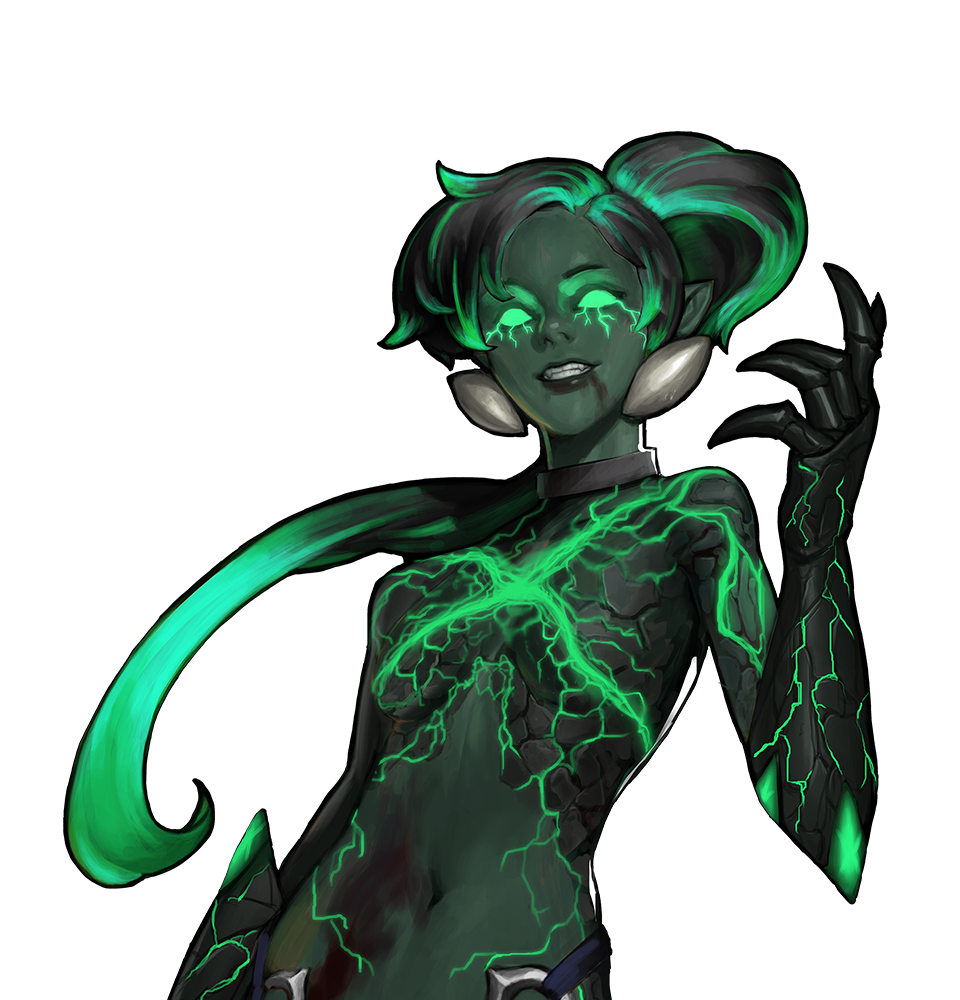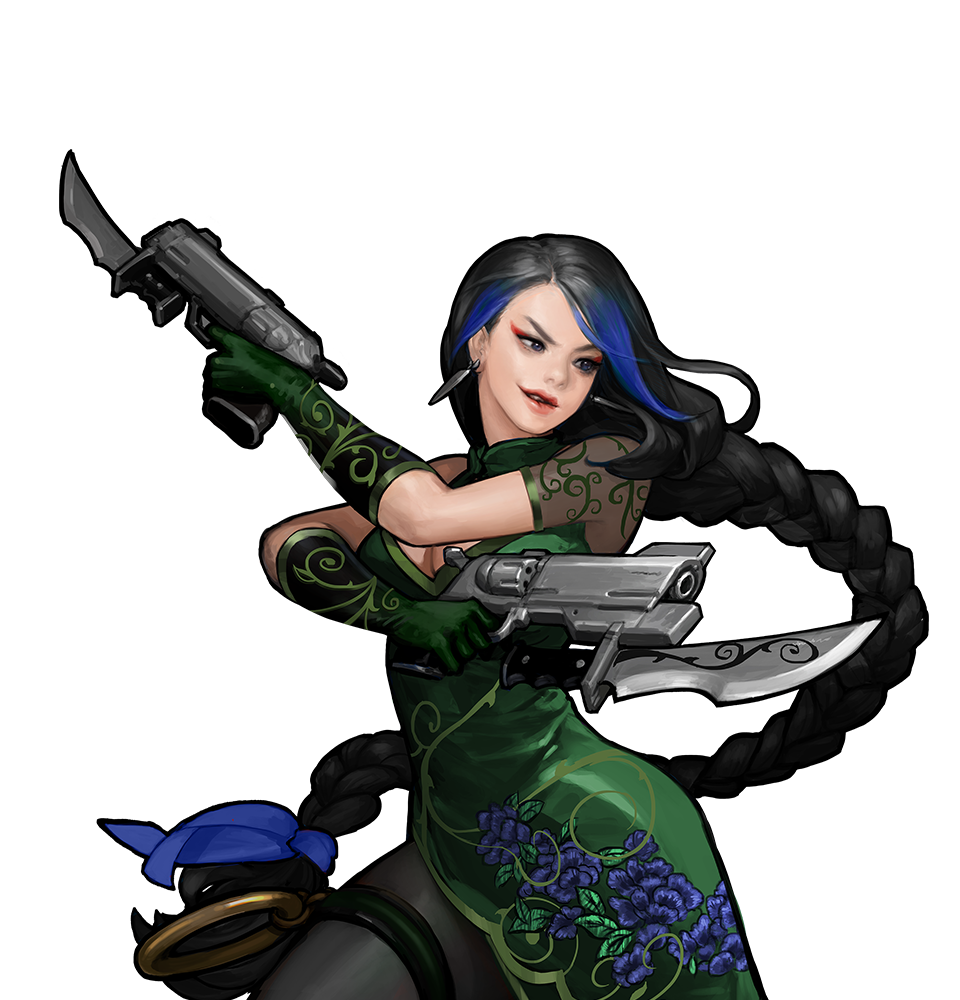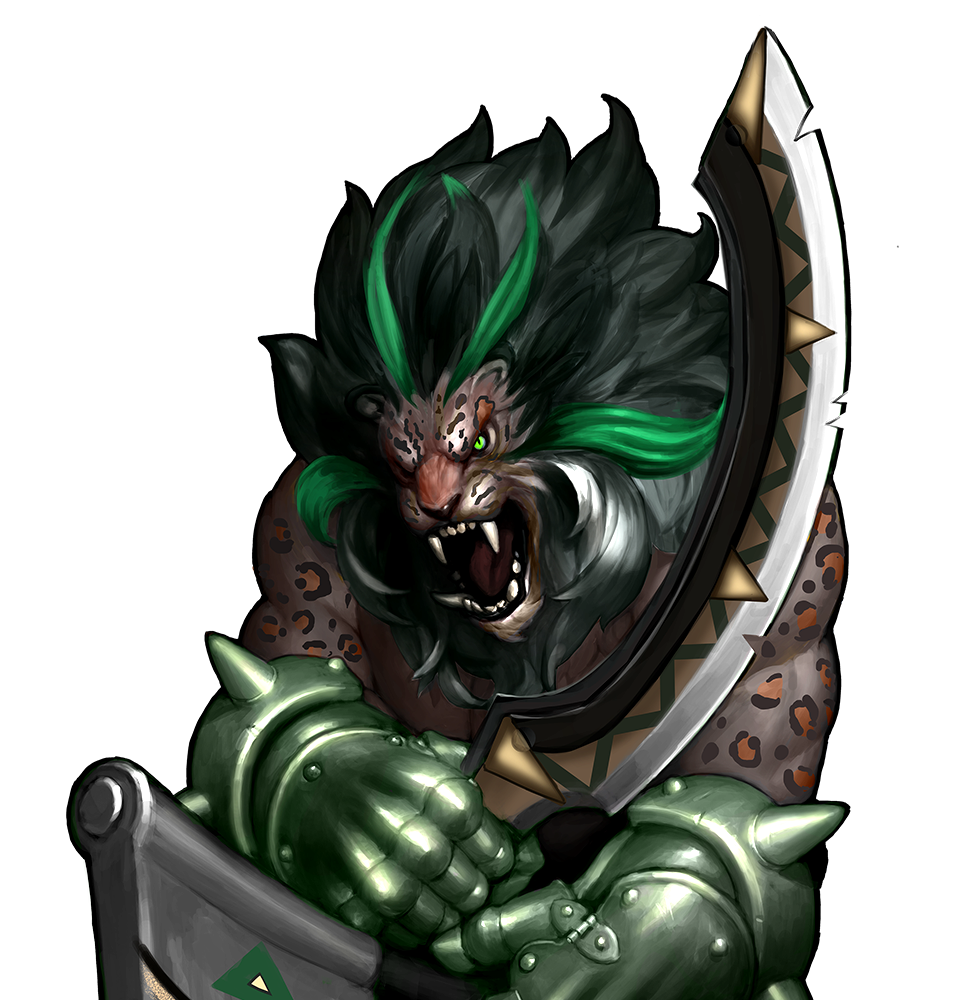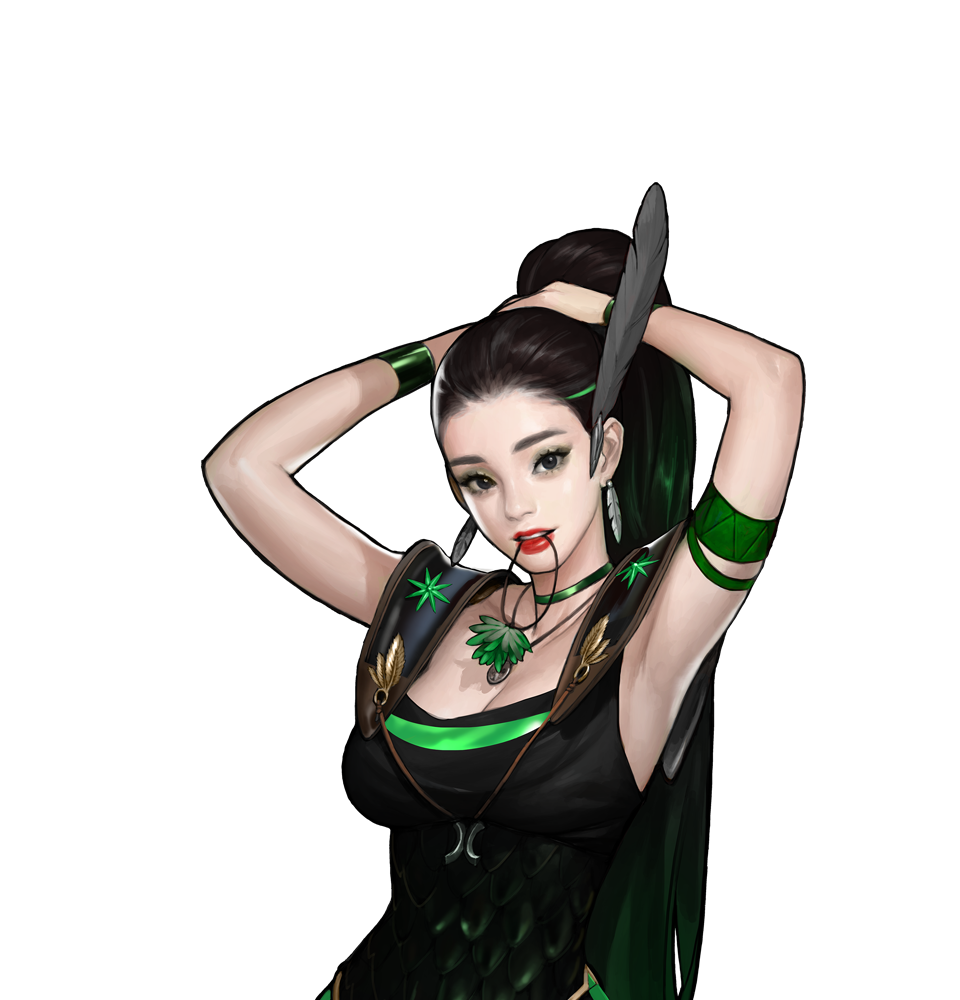 The Ultimate Hypers Pack is available now on the Xbox Live Marketplace—purchase it HERE!